Dear CMG Families,
While we are still (and will forever be) healing, now is the time for us to return home. On Monday, April 26th we will resume operations at 1912 W. 35th St.
Thank you again for all of the support we have received over the past three months. We feel so loved by our patients, colleagues and the entire Austin community.  You have carried us in more ways than you know.
In the days following our tragedy, an anonymous member of the community placed the sign below on our door: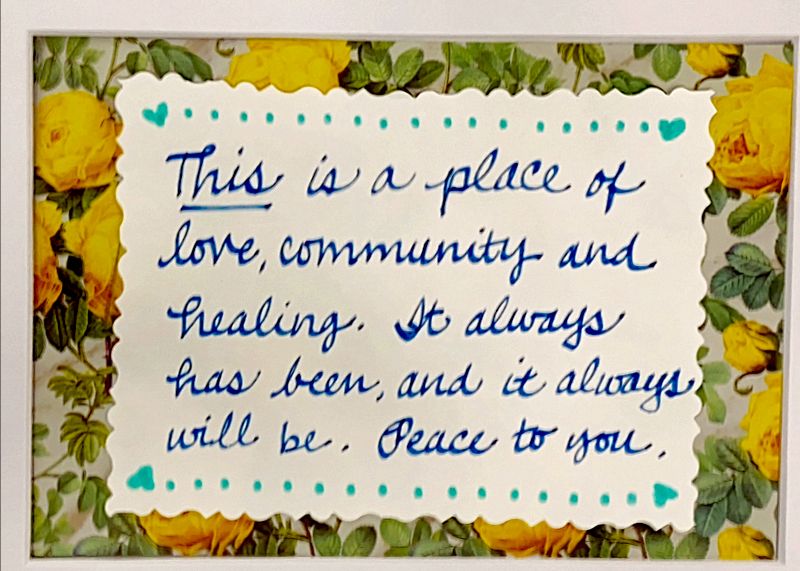 We were moved by its beauty but also its strength. It gave us hope.  Perhaps more importantly, it gave us confidence that CMG will not be defined by one day and we will overcome those who would try to tear us down. We intend to keep it displayed permanently.
A Fresh Look
We have used our time away as an opportunity to beautify and secure our space.  Late last year,  Dr. Dodson began updating the clinic's look and feel with the help of Merrilee McGehee, a local interior designer, artist and friend. She is simply amazing and we are so grateful for her help.
Merrilee has worked day and night to complete Dr. Dodson's unfinished plans as well as some new ideas inspired by and in honor of Dr. Dodson.  We hope you love the results as much as we do.  Here are some highlights: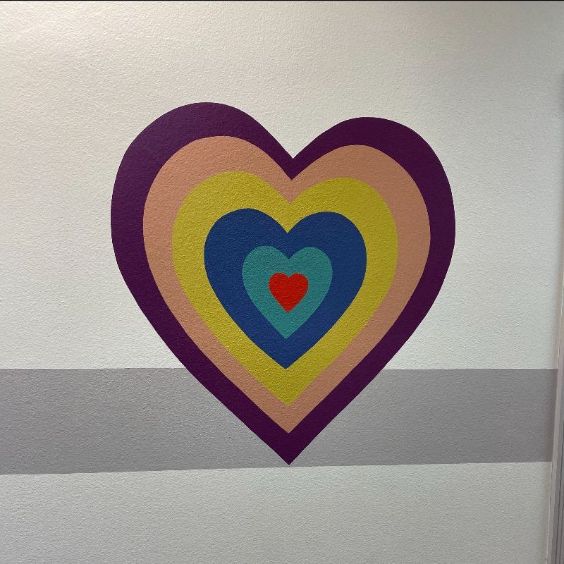 Staying Safe
The safety of our staff and patients remains our top priority. We are returning to a more secure building and we will continue the COVID-19 and general safety policies that have been in place at our temporary location.
Specifically:
Our entry doors will be locked at all times.
Walk up appointments will not be accepted.
All patients must check in to their appointment by calling our office after you have arrived in our parking lot.
For well visits – When it is time for your appointment , please ring our new doorbell and our staff will let you into the clinic.
For sick visits, we will visit you in the parking lot following your phone check-in.
While CMG will never be the same without Dr. Dodson, we are determined to honor her by continuing to love and care for your children as we always have.  Thank you for placing your trust in us.
With Love,
Your CMG Family